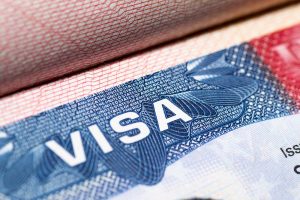 Effective October 2, 2020, the USCIS will change filing fees for most forms as shown below. The most notable changes include:
Twice increased fee for naturalization application;
$50 Filing Fee for Refugees/Asylum Applicants. There were no fees previously;
34% increase in the application for work permit (non DACA);
50-85% increases in Work Visa Forms, i.e. I-129;
7 fold increase in application for suspension of deportation or cancellation of removal to $1,810;
7 times increase in the petition for qualifying family member of U visa holders, i.e. victims of crimes who cooperate in investigation;
2 times increase in the application for rehearing on naturalization.
The full list of changes in this table: