With the ability to practice law in Maryland, Virginia, the District of Columbia, and New York, at I.S. Law Firm we provide an individualized plan of action. Whether practicing immigration law, business law or handling personal injury suits, we pride ourselves on the excellent reputation we've established with our clients. Our professionals work one on one with each client to ensure we can get you the best results. Client relationships are at the heart of all we do — that's why we have such a great rate of favorable outcomes.
I.S. Law Firm is led by Attorney Ismail T. Shahtakhtinski, who has years of experience in law, finance, and business. Joining him is a skilled team of attorneys and the firm's diverse support staff, bringing together the best in the field to help you win your case.
Because of our dedication to our clients, we make it a point to make it easy to reach us. If you can't physically make it to our office in Fairfax, that's fine! We're happy to schedule a consultation on the phone or over Skype. Whether you need some legal advice or representation in an important case, call or email us today to get started working with the law firm that puts its clients first.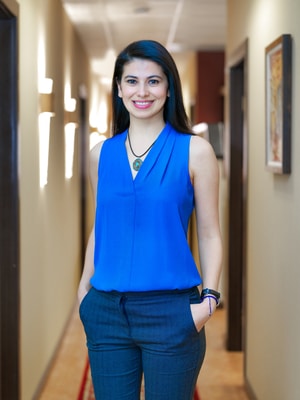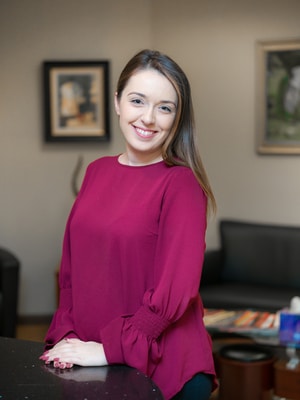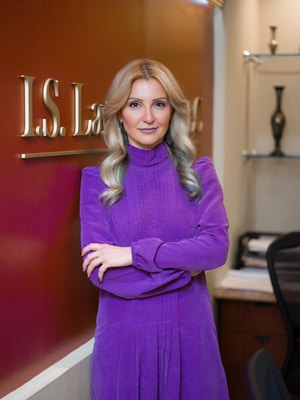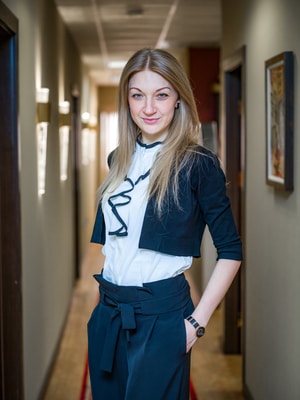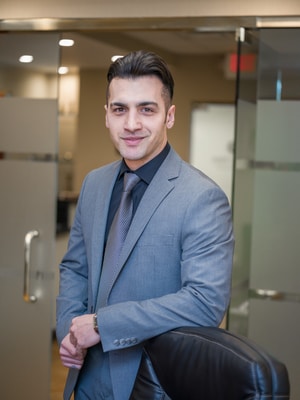 If you want your asylum case to be handled in the most professional way, you should consult this law firm. They handle the process really efficiently and always stay in touch. Asylum Client.
Very nice and professional people, very friendly environment. Definitely, recommend them. Asylum approved.