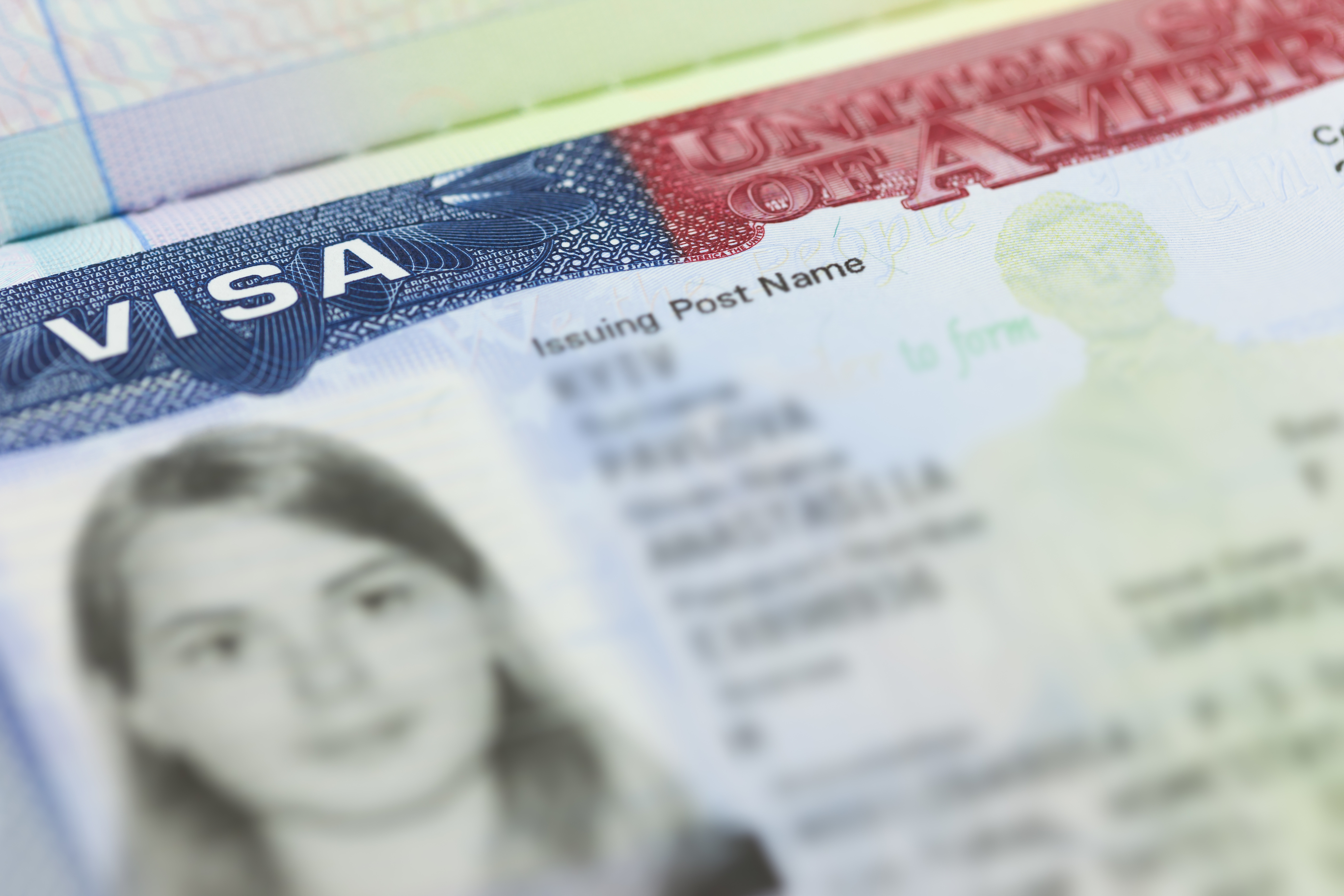 Q&As with attorney Ismail Shahtakhtinski on New Presidential Proclamation Restricting Issuance of Visas:
Who is affected by Trump's new proclamation?
The new ban applies to visa applicants currently outside of the United States. The ban restricts issuance of work visas (H-1B, J-1 and L-1) and immigrant visas (permanent residency) to individuals currently outside of the United States and who do not currently have a valid visa. It does not apply to anyone who is currently inside the US. It also does not apply to those who already have a valid visa in their passports. In other words, if you are outside of the US and have a valid visa in your passport, you can safely return at this point.
Yes. There are several exceptions. The broadest exception is National Interest – if it can be demonstrated that the work of the applicant is critical to the defense, law enforcement, diplomacy, national security, medical care or research connected to Covid-19, or work that is "necessary for economic recovery of the US." The last one, "economic recovery," sounds quite broad.
Another general exception is essential work in food supply chain, i.e. work in farming, groceries, food production, etc. There is no specific definition of the term "essential" within the proclamation. However, many positions have already been classified as "essential" in the context of recent quarantine. We think that the classifications by the states during the quarantine can be used, at least, as evidence in qualifying for this exception.
Individual exceptions apply to the type of visa which does not involve work. For example, J visas (exchange program) for study programs are still allowed. Spouses and children of US citizens are also exempted. However, the ban does apply to the parents of US citizens who are applying for immigrant visas (i.e. permanent residency) through US consulates abroad.
When does this ban become effective and when does it expire?
It will become effective June 24th and will expire on December 31st.
Can it be extended beyond December 31st?
Yes. But remember, that this is an election year. If Trump is not elected, it is certain that the proclamation will not survive. If he does get re-elected, it will depend on the condition of US economy. There is a significant push-back by the US businesses, trade organizations, and alike against these limitations, because there is overwhelming evidence and data supporting that, contrary to the claims of anti-immigrant groups and the allegations within Trump's proclamation, those foreign workers actually greatly contribute to the US economy.
Will it impact Diversity Visa (AKA Green-Card Lottery) winners?
Probably. The consulates normally interview DV lottery winners and issue immigrant visas to DV winners beginning on October 1 (US government's fiscal year) and ending on September 30th each year. This means that the consulates would begin scheduling interview from 10/1/2020 and until September 30, 2021. Since this proclamation is effective until December 31st, it appears that the Consulates will not be able to issue immigrant visas until January 1st. However, whether they start the process in October or January, the DOS is mandated to interview and issue immigrant visas to qualified DV lottery winners before September 30th. Delaying the interviews will likely create backlogs. However, nothing in the proclamation forbids the consulates from conducting interviews. We believe that to avoid backlogs, the consulates will process interviews as before, but will hold on to issuance of visas until the proclamation expires or gets lifted. Otherwise, it will create more chaos and disarray at the US consulates.
I am planning to invite my parents to visit me here, will it affect them?
Not at this time. The proclamation applies only to work visas, not to visitor visas. Most consulates are still closed due to Covid-19. They issue limited emergency visas, but they remain closed for regular visa processing. So, once the consulates reopen for normal processing after the pandemic closings, your parents will be able to apply for visitor visas. This proclamation does not affect visitors for business (B1) or leisure (B2) visa applicants.
I am in the process of applying for E-2 visa based on the business I created in the United States. Can I still apply?
Yes, you can continue with your E-2 application. The ban does not apply to E-2 visa applicants. E-2 is a type of visa issued to entrepreneurs who create, buy or develop small businesses in the US by spending around $100K. While it is a type of work visa, E-2 entrepreneurs essentially create this work for themselves, hire US workers and clearly help the US economy.
Ismail Shahtakhtinski, Esq. is the founder and principal attorney at I.S. Law Firm, PLLC, an international law firm representing individuals and organizations in a broad range of immigration matters with an emphasis on US asylum law.
For any additional questions, please contact I.S. Law Firm, PLLC.