Temporary Protected Status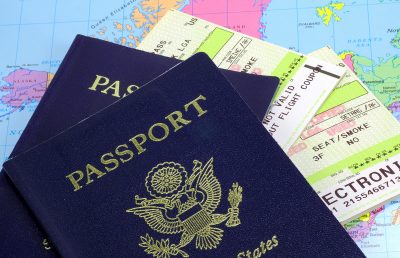 Temporary Protected Status (TPS) is a permission for nationals of certain countries to reside and work in the United States. The Secretary of Homeland Security may designate a foreign country for Temporary Protected Status (TPS) due to conditions in the country that temporarily prevent the country's nationals from returning safely, or in certain circumstances, where the country is unable to handle the return of its nationals adequately. USCIS may grant TPS to eligible nationals of certain countries (or parts of countries), who are already in the United States. Eligible individuals without nationality who last resided in the designated country may also be granted TPS.
Countries currently designates for TPS include El Salvador, Haiti, Honduras, Nepal, Nicaragua, Somalia, Sudan, South Sudan, and Syria.
If you or a friend or family member are interested in applying for Temporary Protected Status, you will find the following information useful:
NOTICE: The information contained on this page site is intended to educate the general public and is not intended to provide legal advice. To ensure proper handling of your individual situation, please contact I.S. Law Firm.
Attorneys at I.S. law Firm have helped many foreign nationals apply for Temporary Protected Status and obtain employment authorization based on their TPS applications. To learn more about our services and for consultation, please contact us at +1-703-527-1779 or via e-mail: [email protected].