Immigration Enforcement Statistics for Fiscal Year 2013
On October 1, 2014, the Department of Homeland Security (DHS) released its immigration enforcement statistics for the 2013 fiscal year, which ended on September 30, 2014.
This Office of Immigration Statistics (OIS) Annual Report presents information on aliens determined inadmissible, apprehended, arrested, detained, returned, or removed, during Fiscal Year (FY) 2013. Key findings in the report include:
Customs and Border Protection (CBP) determined approximately 204,000 aliens were inadmissible.
DHS apprehended approximately 662,000 aliens; 64 percent were citizens of Mexico.
Immigration and Customs Enforcement (ICE) detained nearly 441,000 aliens.
Approximately 178,000 aliens were returned to their home countries through processes that did not require a removal order.
DHS removed approximately 438,000 aliens from the United States. The leading countries of origin for those removed were Mexico (72 percent), Guatemala (11 percent), Honduras (8.3 percent), and El Salvador (4.8 percent).
Expedited removal orders accounted for 44 percent of all removals.
Reinstatements of final orders accounted for 39 percent of all removals.
ICE removed approximately 198,000 known criminal aliens from the United States.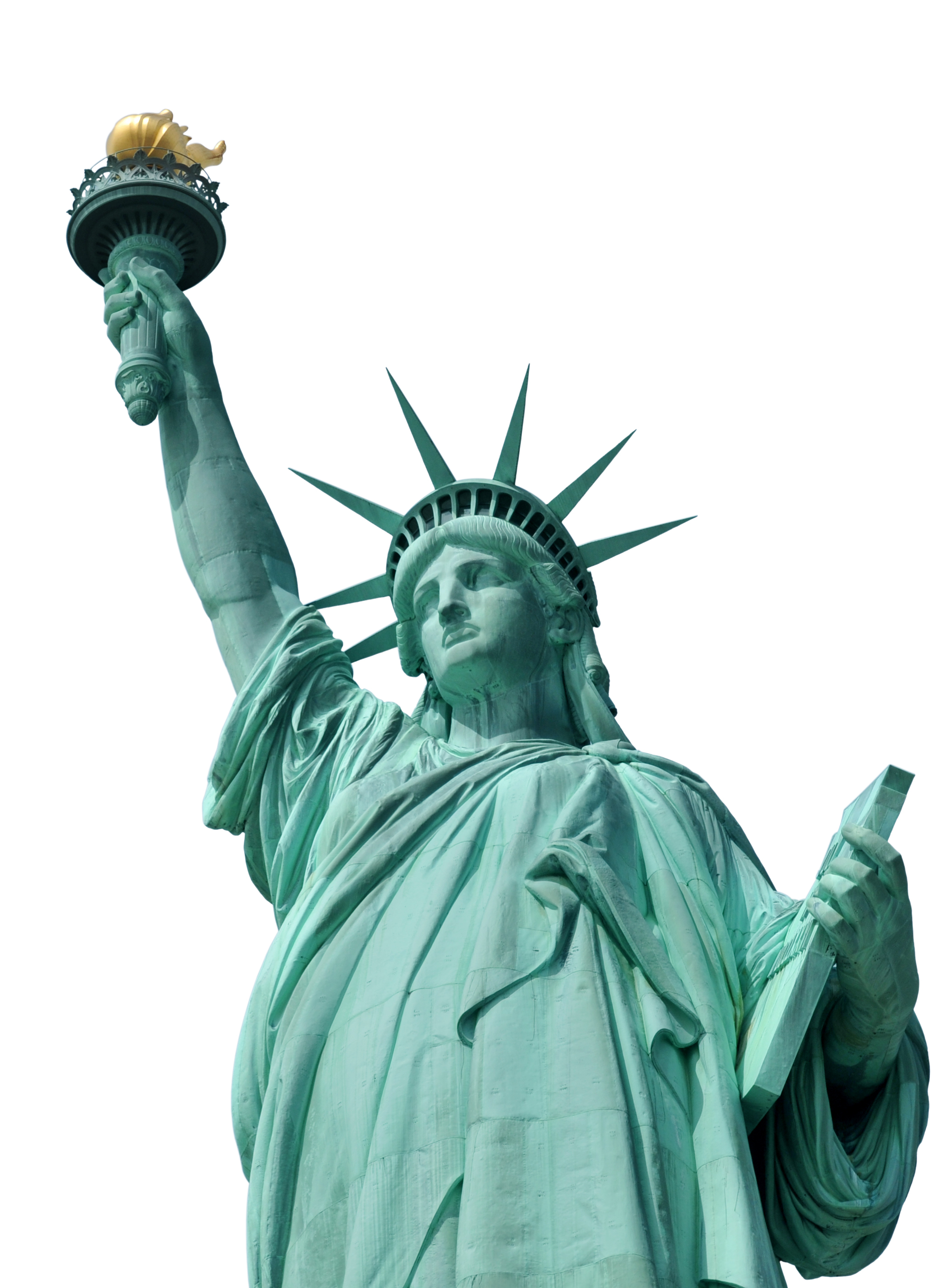 At 438,421, the number of removals went up nearly 5 percent from the 418,397 removals in 2012. According to American Immigration Council, although DHS is apprehending about the same amount of people, the latest deportation numbers show that DHS is choosing to give more people formal removal orders with long-term consequences, rather than informally returning them. In FY 2013, DHS apprehended 662,483 people—down slightly, 1.3 percent, from the 671,327 people DHS apprehended in FY 2012. Yet in FY 2013, DHS informally returned 22.6 percent less people (178,371 versus 230,386), in order to achieve the 5 percent increase in formal removals. Border Patrol returned 35 percent (even though Border Patrol apprehended 15 percent more), and ICE returned 43 percent less.
Attorneys at I.S. Law Firm have helped many immigrants to avoid deportation and legalize their status in the United States. To explore your immigration options, please contact us at +1-703-527-1779 or by e-mail: [email protected].