How to find out the name of your immigration judge and what are your chances to win the case?
Many of our clients come to us with this question: "can you guarantee that you will win the case?"
Of course, no competent lawyer can ever guarantee winning a case. But clients are not lawyers. They need some assurances that will give them hope.
This is especially true for those immigrants seeking asylum.
Asylum applicants whose case is in immigration court can look it up on this portal by entering your A-number and find out, among other things, the name of the judge https://acis.eoir.justice.gov/en/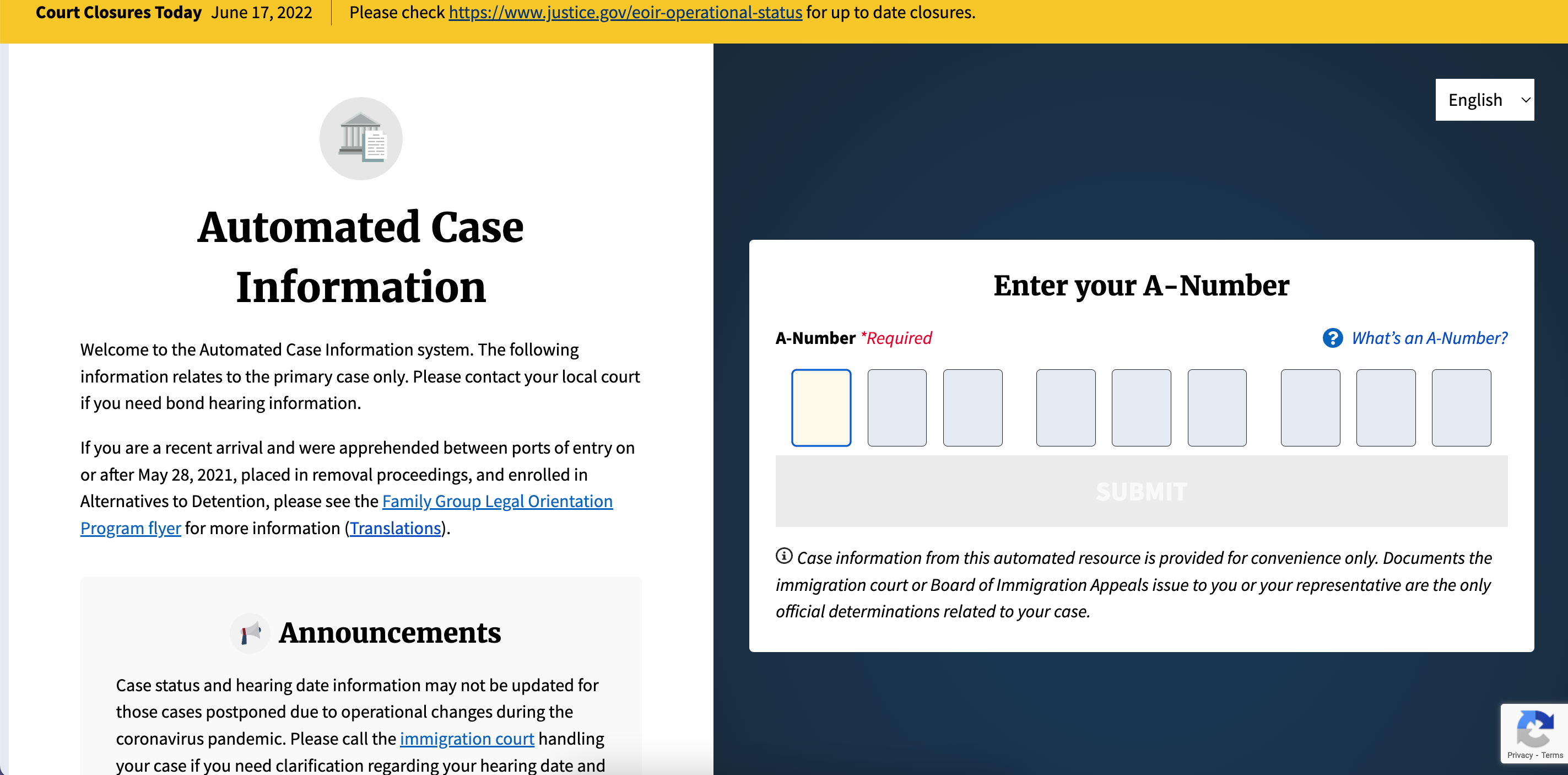 And then they start googling.
Sooner or later they find this site  https://trac.syr.edu/…/reports/judge2021/denialrates.html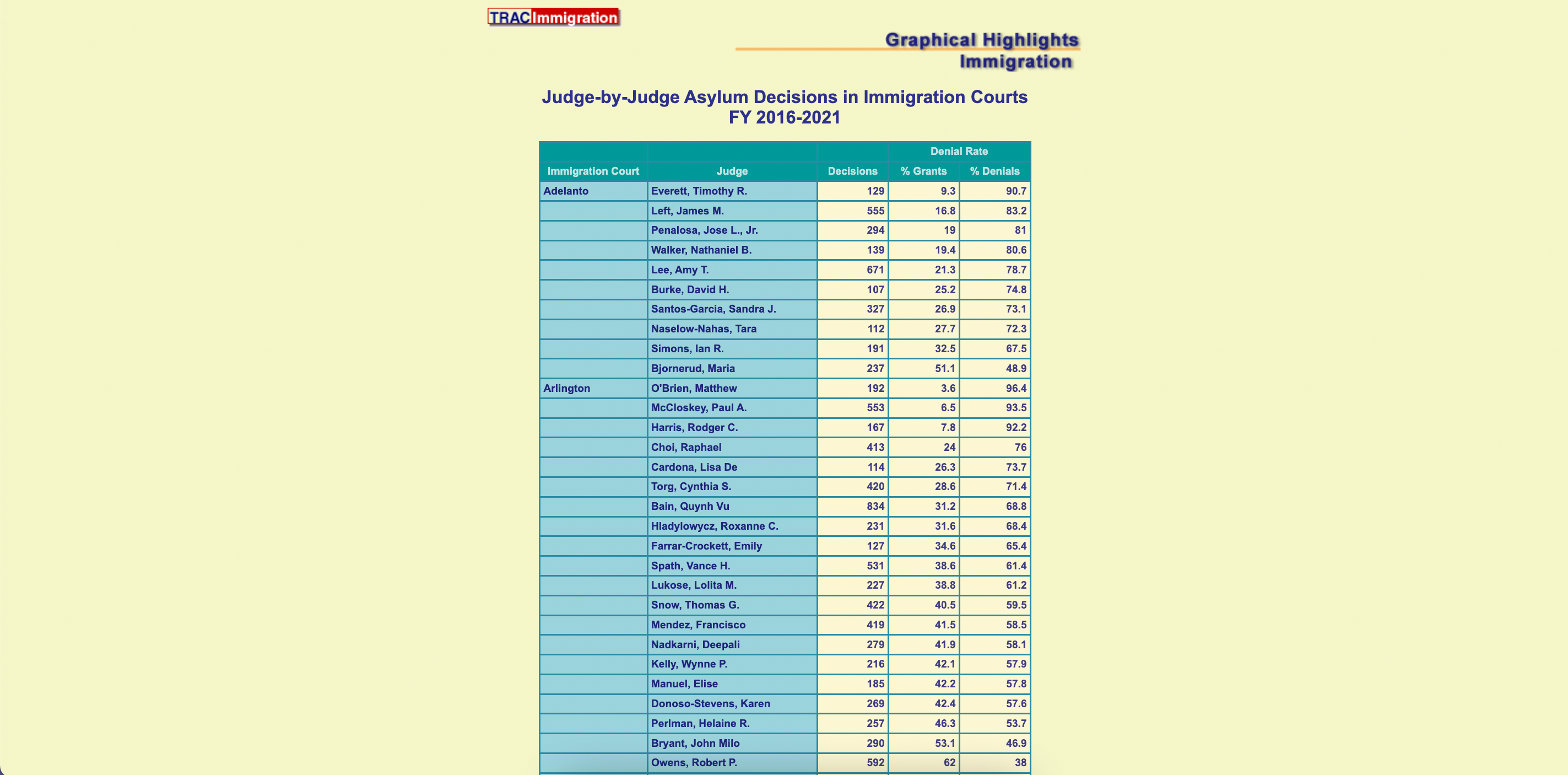 It is a website sponsored by Syracuse University, which has statistics on immigration judges in the United States. It shows the approval and denial rates for each judge.
And what happens when a client sees that the judge assigned to his case has a rejection rate of as much as 95%? Of course, he runs to us and begs us to change the judge or move the case to another state.
And in fact, he makes a mistake because this data on approvals and denials should be read differently.