VAWA Approval for Abused Spouse of US Citizen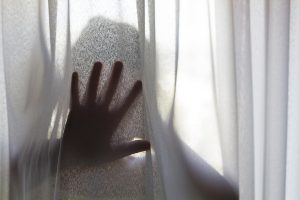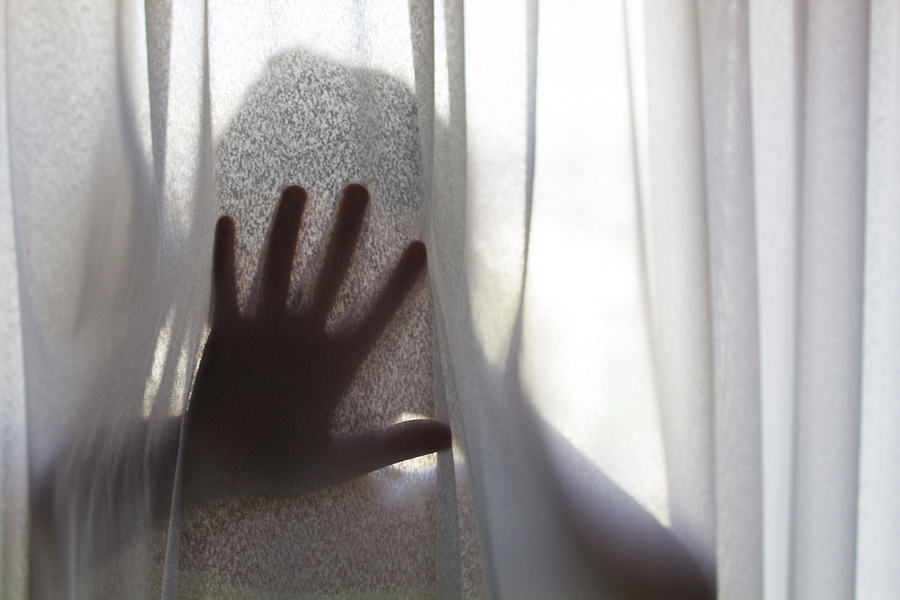 I.S. Law Firm secured approval of a VAWA petition filed on behalf of a spouse of an abusive United States Citizen. This approval classifies our client as battered spouse of a U.S. Citizen, allowing her green-card application to proceed.
In this particular case, our client was eligible to file VAWA petition (Form I-360) and green-card application (Form I-485) at the same time, because she was married to a United States citizen who had verbally, mentally and physically abused her. Her green-card application will be adjudicated separately and will be approved, provided that there are no inadmissibility issues.
Immediate relatives of U.S. citizens (spouses, unmarried children under 21, and parents) can file for adjustment of status (green-card) at the same time they apply under VAWA. Preference category individuals (spouses and children of green-card holders) can file for adjustment of status when their visa priority number becomes available.
The Violence Against Women Act (VAWA) provides relief for domestic violence victims. The original Violence Against Women Act passed in 1994 and was reauthorized three times, most recently in March of 2013, after much controversy and debate in the United States Congress.
VAWA is a "self-petitioning" relief that removes control from the abuser and allows the victim to submit his or her own application that is filed without the abuser's knowledge or consent. Abused spouses and children of U.S. Citizens and Lawful Permanent Residents (green-card holders) as well as abused parents of U.S. citizens (but not green-card holders) can self-petition under VAWA.
In order to be eligible for immigration relief under VAWA, a victim of domestic violence must:
Have in the present or past a qualifying relationship to the abuser (for abused spouses, marriage must be in good faith);
Be subjected to battery or extreme cruelty by the abuser;
Reside in the present or past with the abuser;
Possess good moral character.
Benefits of immigration relief under VAWA include:
Ability to self-petition (no need for sponsor);
Changes to the abuser's immigration status after filing a self-petition will not adversely affect victim's self-petition;
After the approval, the victim can be placed in deferred action to prevent removal from the U.S.;
After the approval, the victim can work in the U.S.;
Remarriage of the VAWA self-petitioner after approval of the self-petition is not a ground for revocation of the approved self-petition;
Ability to adjust status to lawful permanent resident (green-card holder).
If you receive a green-card based on your VAWA self-petition, you can apply for U.S. citizenship after you have been a green-card holder for 5 years.
Challenges in VAWA cases, especially those based on marriage, include the requirement to prove a good-faith relationship between the victim and abuser. Good-faith marriage must be thoroughly documented, which may be difficult in some cases where the victim is separated from the abuser and no longer has access to records and papers. In addition, the abuse also must be documented and assessed by professionals. Finally, even if the VAWA petition is approved, the green-card may be denied because of various inadmissibility issues. For these reasons, if you are thinking about filing a VAWA petition, it is important to contact an experienced lawyer.
PLEASE NOTE THAT CASE RESULTS DEPEND UPON A VARIETY OF FACTORS UNIQUE TO EACH CASE. CASE RESULTS DESCRIBED BELOW DO NOT GUARANTEE OR PREDICT A SIMILAR RESULT IN ANY FUTURE CASE UNDERTAKEN BY I.S. LAW FIRM, PLLC.
Attorneys at I.S. Law Firm have helped many immigrants, including those who have been victms of crimes, to adjust their status in the United States and obtain green-cards. To explore your immigration options, please contact us at +1-703-527-1779 or via e-mail: [email protected]